Ambassadors
Nathaniel Wood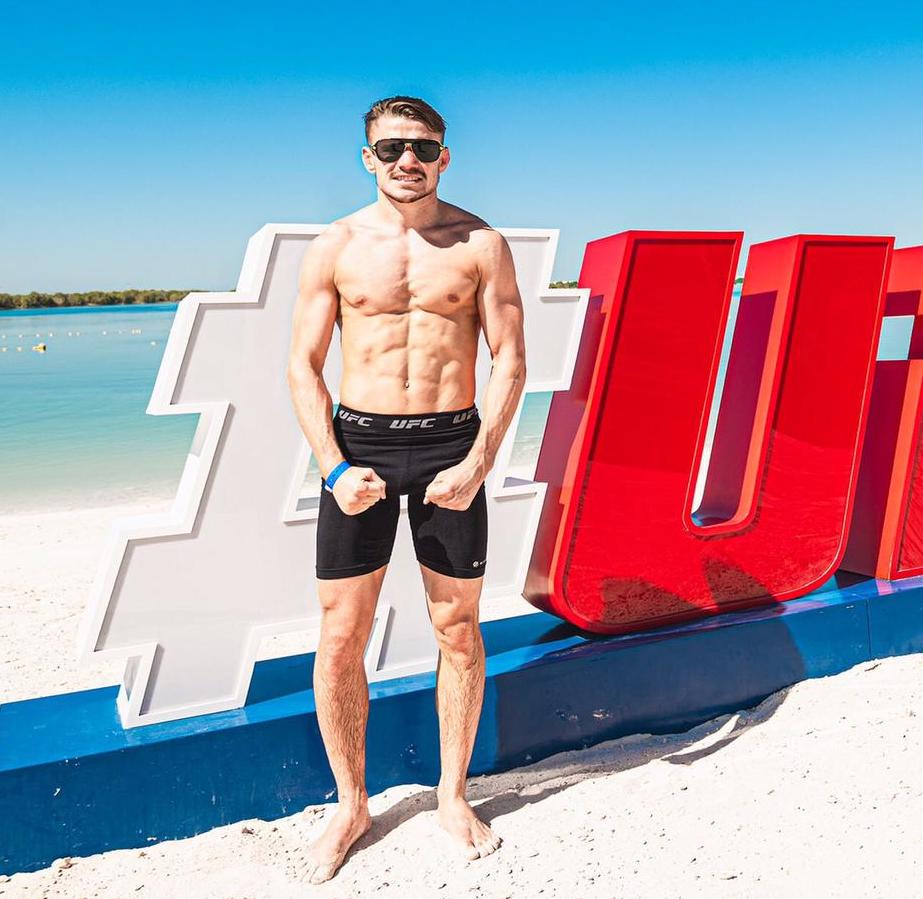 Nath joined our ambassadors in 2020 and has embraced his role at the charity with a real drive and passion.
A UFC, MMA Bantamweight, he is keen to show that MMA is community full of people with good hearts who want to use their platform to do good.
Patrick Killian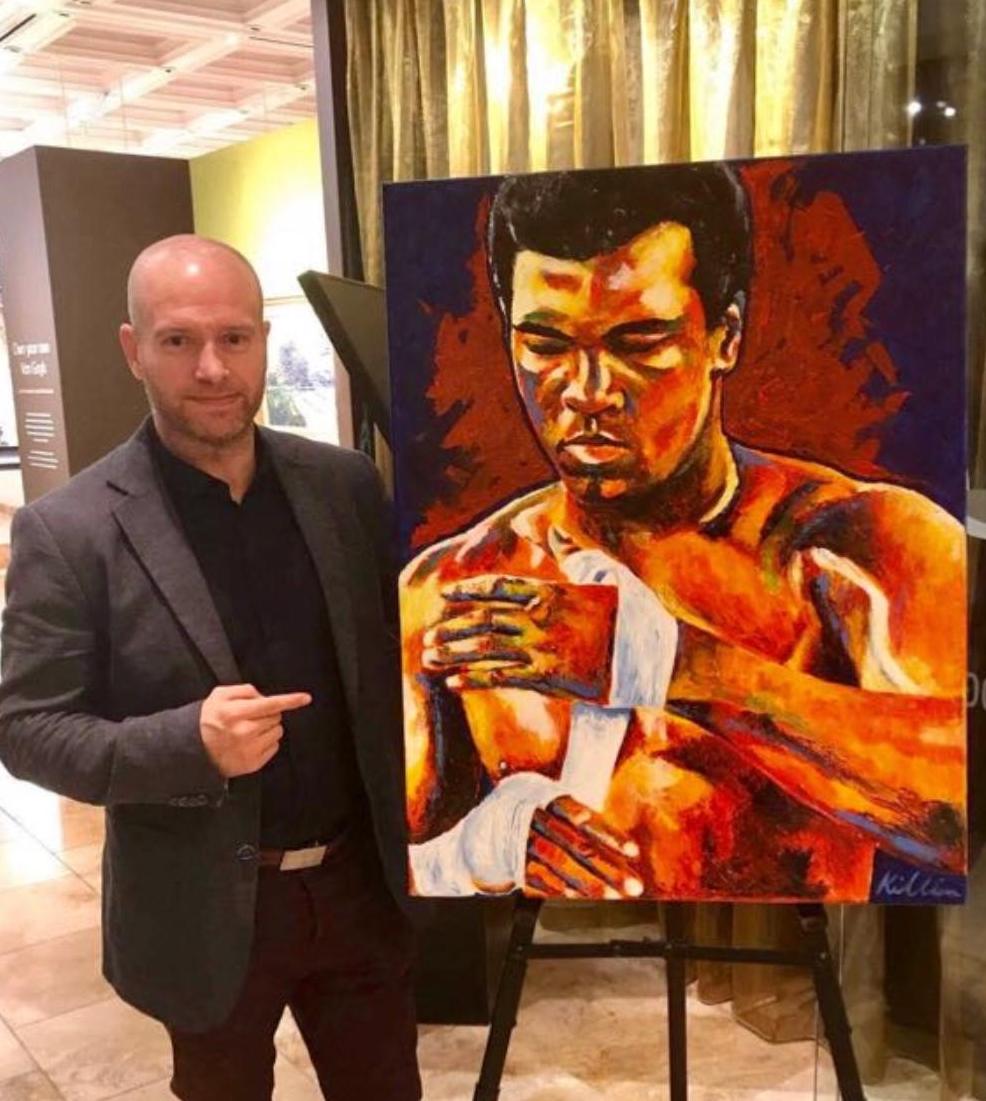 Patrick has been an ambassador since 2013.
Pat is a well established artist within the sporting community and has painted figures like Mohammad Ali, Tyson Fury and Floyd Mayweather. Pat is always helping us raise awareness of Neuroblastoma and kindly donates a percentage of some of his art sales.
Kevin Day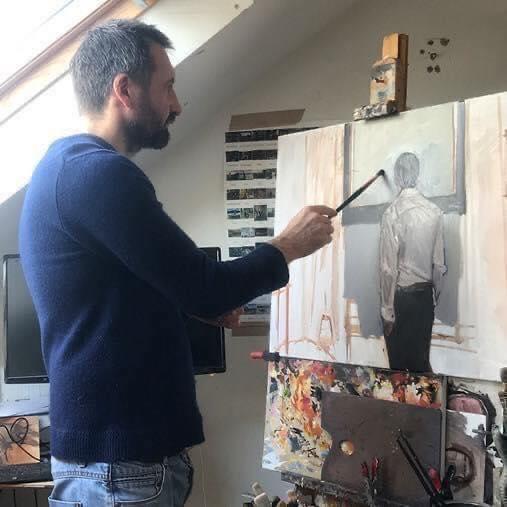 Kevin was asked to paint Amelia-Mae for her parents and shortly after, in 2013 became an ambassador for the charity.
Kevin's role in the charity has grown into one of our most important outputs; he paints all our angels for our parents, free of charge. We can't explain how important this is to our families.
Jordan Reynolds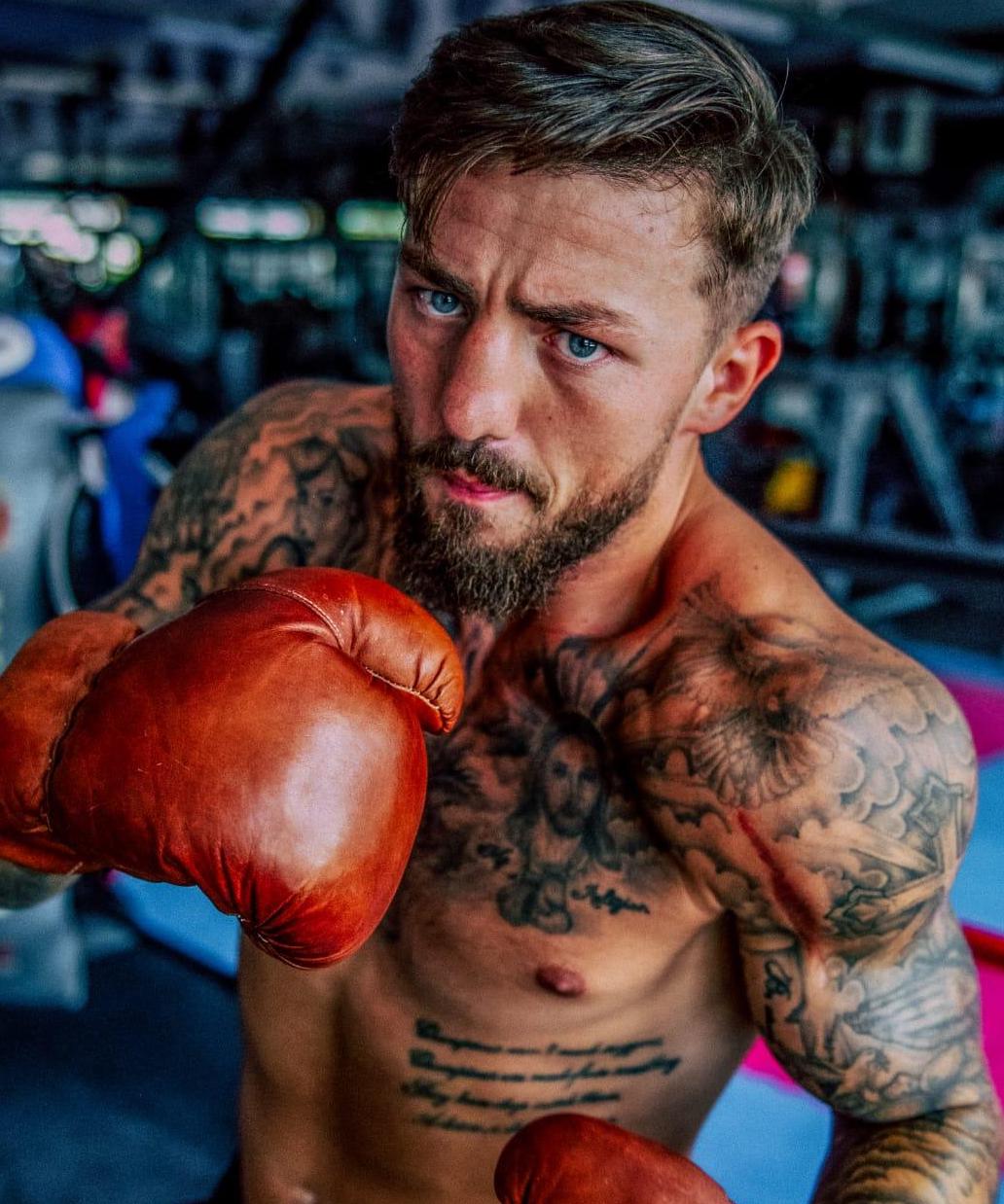 Jordan is a former GB amateur middleweight boxer from Luton who is now a professional boxer trained by Peter Taylor and signed by MTK.
He is passionate about raising awareness of the Amelia Mae Foundation and Neuroblastoma and came onboard as an ambassador in 2019.
Chris Jenkinson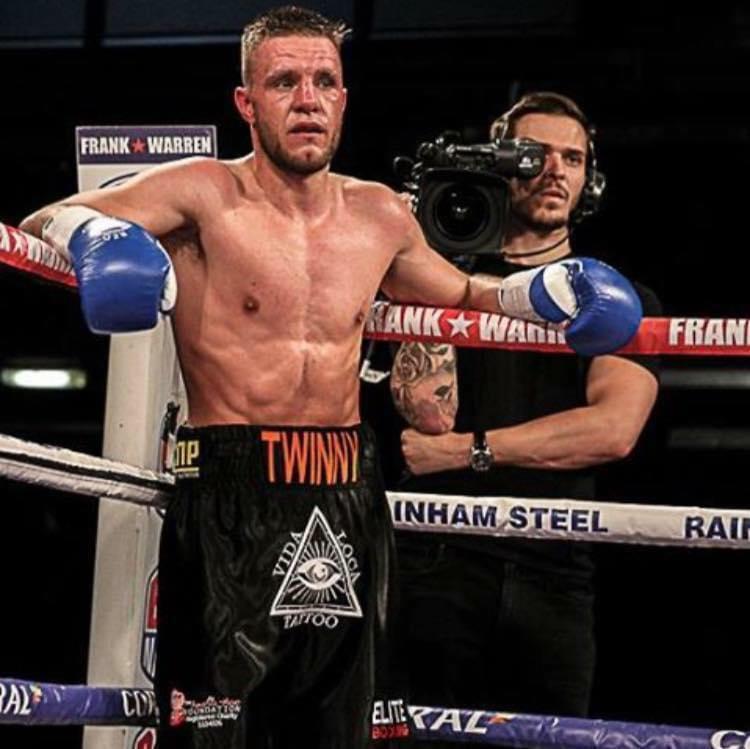 Chris is a professional boxer from Bolton and has been an ambassador for the Amelia Mae Foundation since 2013.
He has always worn our logo on his shorts and has completed numerous challenges to raise money and awareness for the charity including Japan (Fuji) 19 and the 2020 National 3 peaks in 24 hours.
Associated Business Partners
Wishbone Publishing Ltd
Wishbone Publishing is one of the leading art publishing houses in the UK, with a comprehensive stable of award winning and best-selling artists. Established in 2013, our ethos are to continually strive to work closely with our affiliates to be a publishing house that is gallery focused and client conscious.
Corporate Sponsors

Curious Productions London
Curious is an independent creative production collective. Our boutique studio in the heart of Clerkenwell is home to CGI and retouching artists, photographers and producers, all collaborating to craft Curious' creative output. We partner with creative agencies and clients to create campaigns from concept to delivery.
Serco Group PLC
Serco have kindly funded our
holiday home
operating costs for 2024 ensuring we can make memories for our supported familieis
show-modal