The Team
Although there are some people who work behind the scenes keeping the Amelia-Mae foundation ticking over. We strongly believe that the team is made up of the whole Amelia-Mae foundation family that help us keep the charity going. Here is a short video giving just a glimpse of our team.
John Murray (Chair)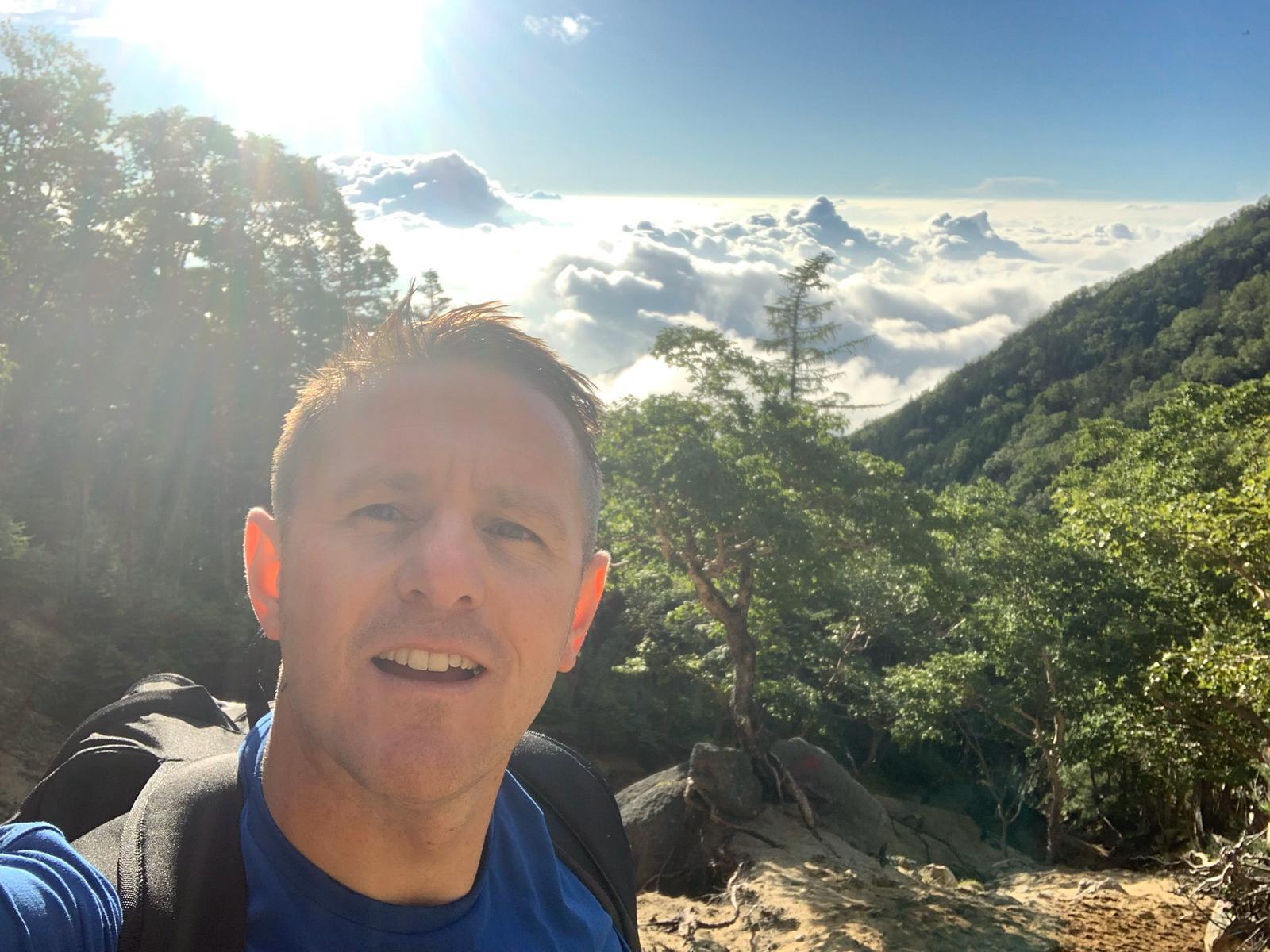 John Murray, Chair of Trustees - Amelia-Mae's cousin and one of the founding members of the charity.
John is a serving WO1 in the Royal Navy and a keen runner, climber, trekker and one of our main fundraisers.
2013 - Present
Andy Bowie (Deputy Chair)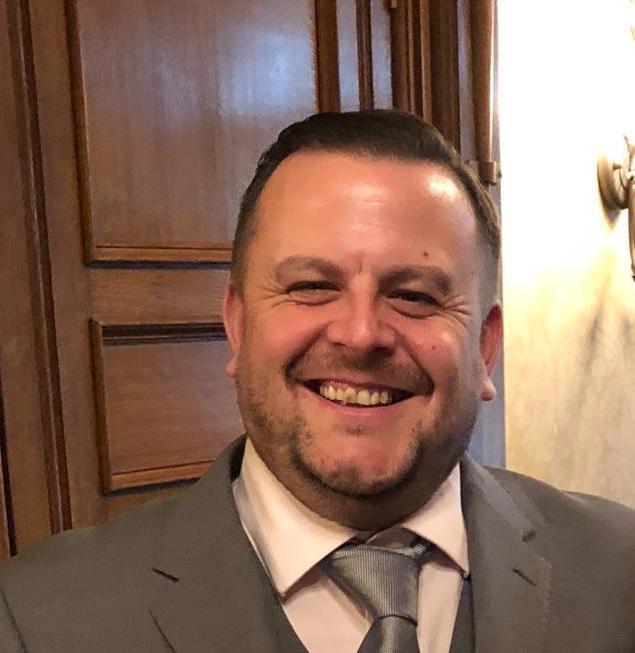 Andy has been part of the Foundation since 2016. Delivering a role as Head of Professional Services in his primary job.
Andy is able to bring to the charity organisational, technical and professional skills to help in our growth, as well as holding substantive fundraising events.
2016 - Present
Angela Davies (Family Liaison)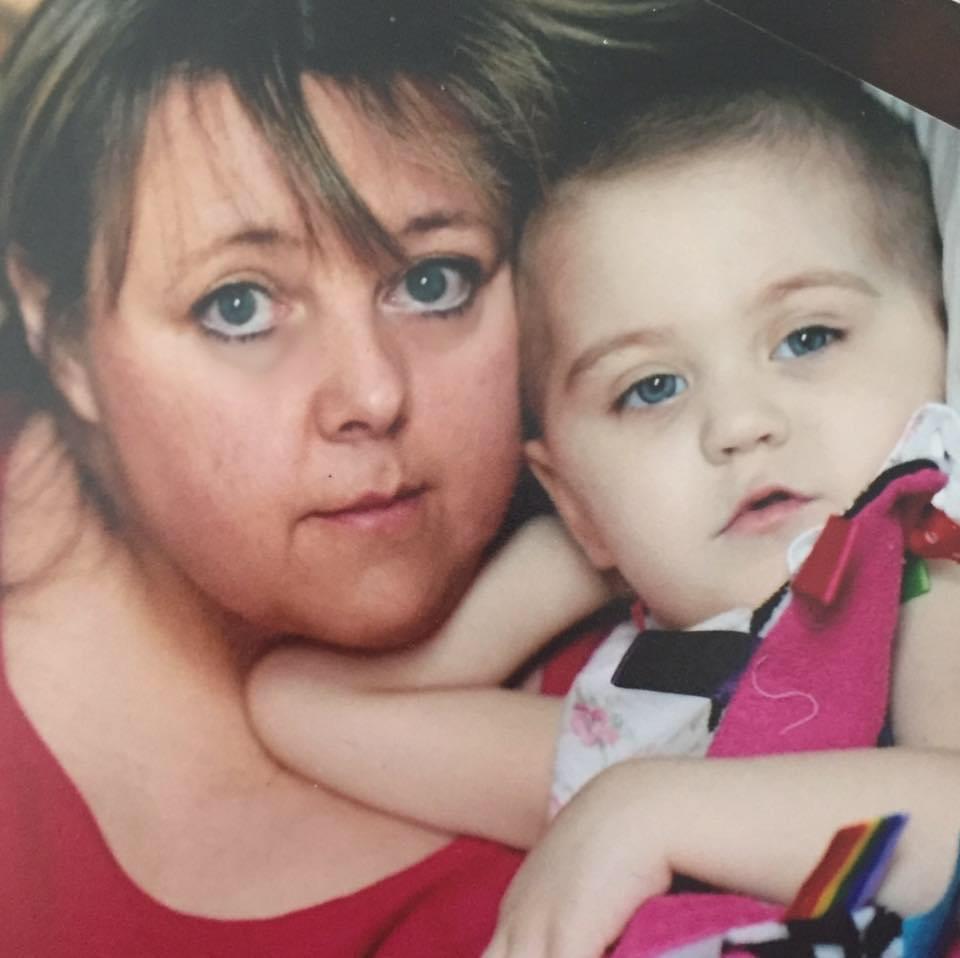 Angie Davies is Amelia-Mae's Mummy and our lead for families liaison team. She works 24/7 providing emotional support and feeds back to the trustees and committee the needs of all our Neuroblastoma families.
2013 - Present
David Gamble (Trustee)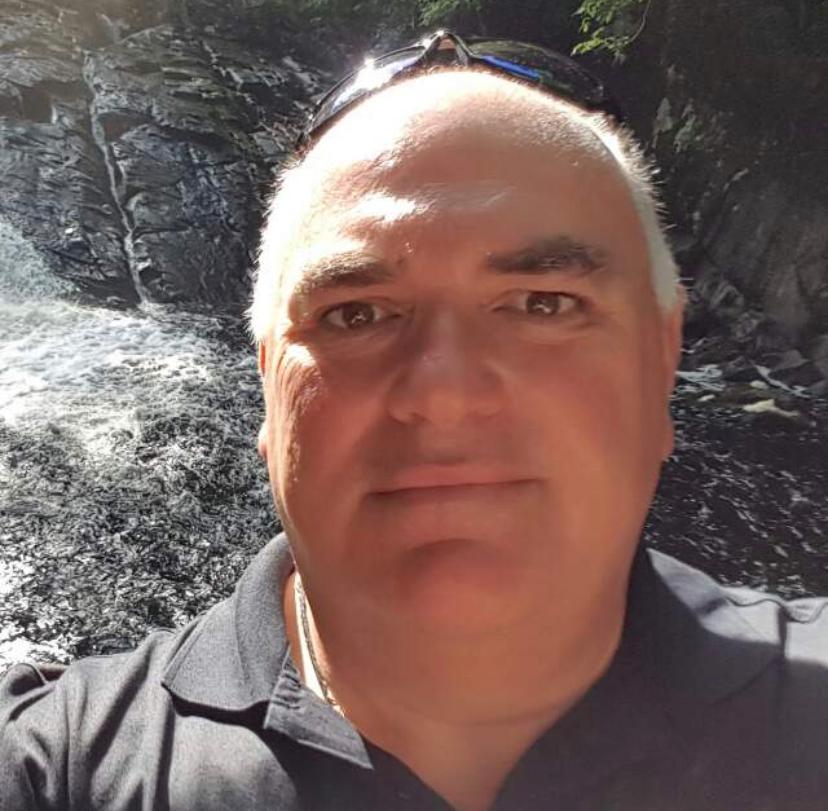 David Gamble is a catholic priest who has been a supporter of the charity for some years. He was asked to become a trustee in 2019 and assists Angie as a family liaison team member and assists in agreeing all policies.
2019 - Present
Wayne Smith (Committee)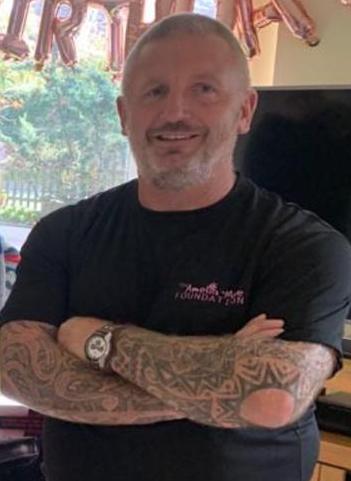 Wayne Smith, from Portsmouth has been fundraising and supporting The Amelia-Mae Foundation since 2018. He has been involved in many team events including Japan 19 and the National 3 peaks 20.
Wayne joined the committee in Nov 20 after visiting George and his family, who the Amelia Mae Foundation support.
2019 - Present
Clare Bowie (Committee)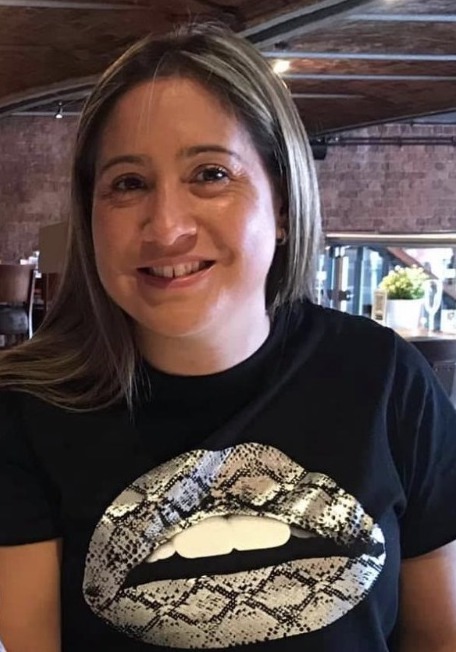 Clare has been involved in the foundation since she met her husband, our deputy chair of trustees, at one of the charity events, she has always supported us and been part of many fundraisers including cycling from John O'Groats to Lands End in 2017.
She now runs our merchandise and gratitude department ensuring we continue to spread the mission of the foundation, and extend the awareness of Neuroblastoma far and wide.
2019 - Present
Ryan Birchall (Committee)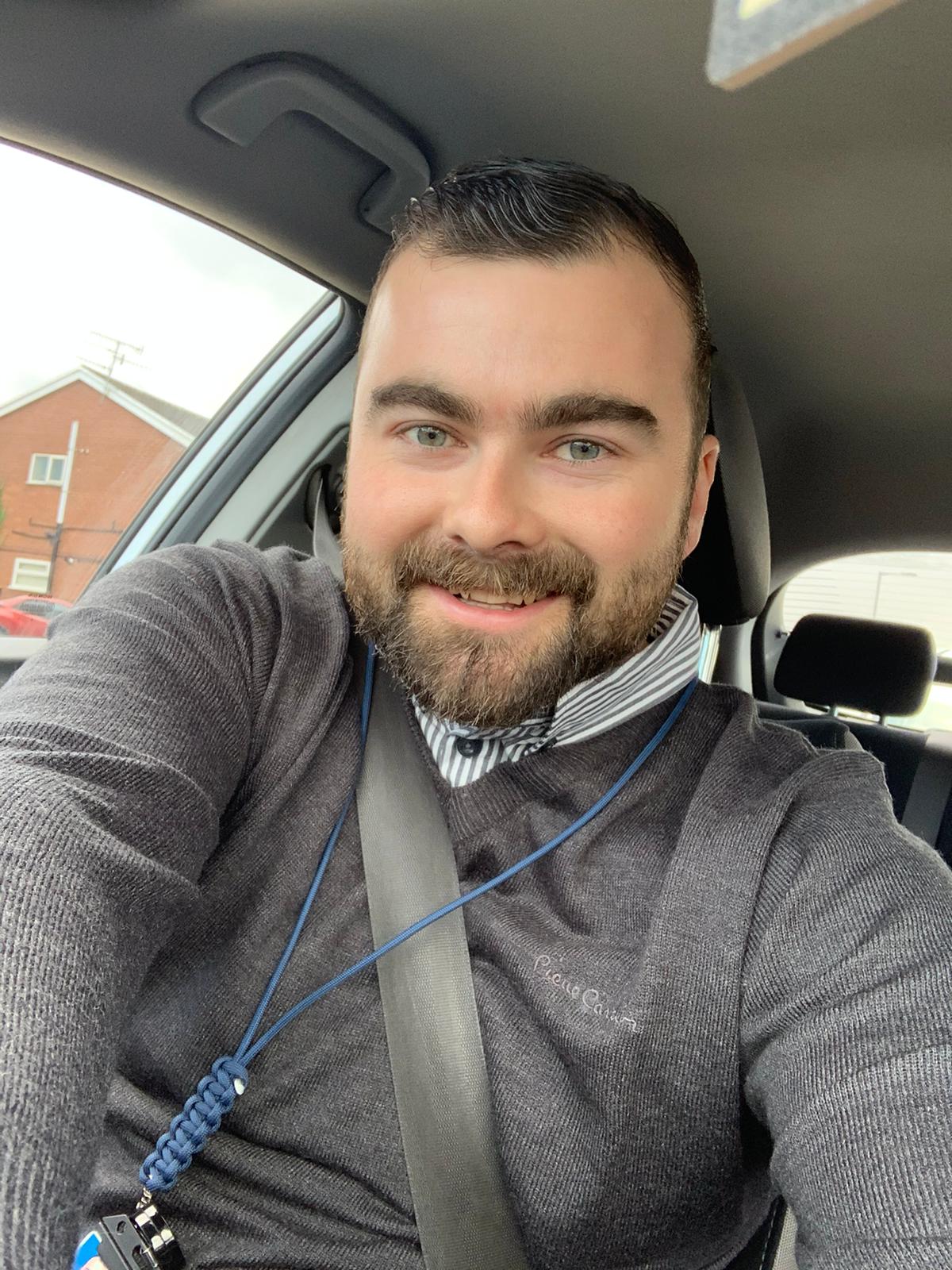 Ryan works for Merseyside Police as a Senior Visual Media Officer. He's been a media producer and photographer all over the world and worked with brands such as Cunard, P&O, ESPFA and "A Matter Of Choice".
Ryan joined to be a part of such an inspiring and caring charity that is doing wonderful things to help children with Neuroblastoma and their families. As brand manager and proud committee member for The Amelia-Mae Foundation I strive to create a welcoming and joyous visual experience for our children, families and associates.
2019 - Present
Chris Dellow (Committee)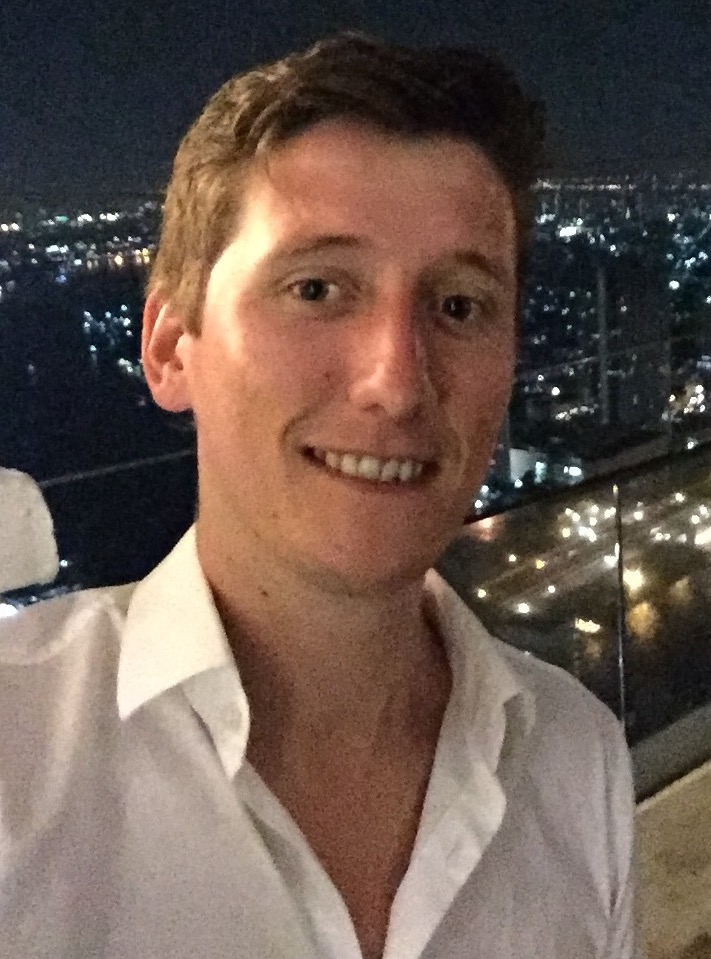 Chris is from Newcastle Upon Tyne and has worked in computer programming and application development across all sectors for over fifteen years.
He joined the committee in Novermber 2019 to assist with digital technologies and website maintenance.
2019 - Present
Armi Pallai (Committee/Family liaison)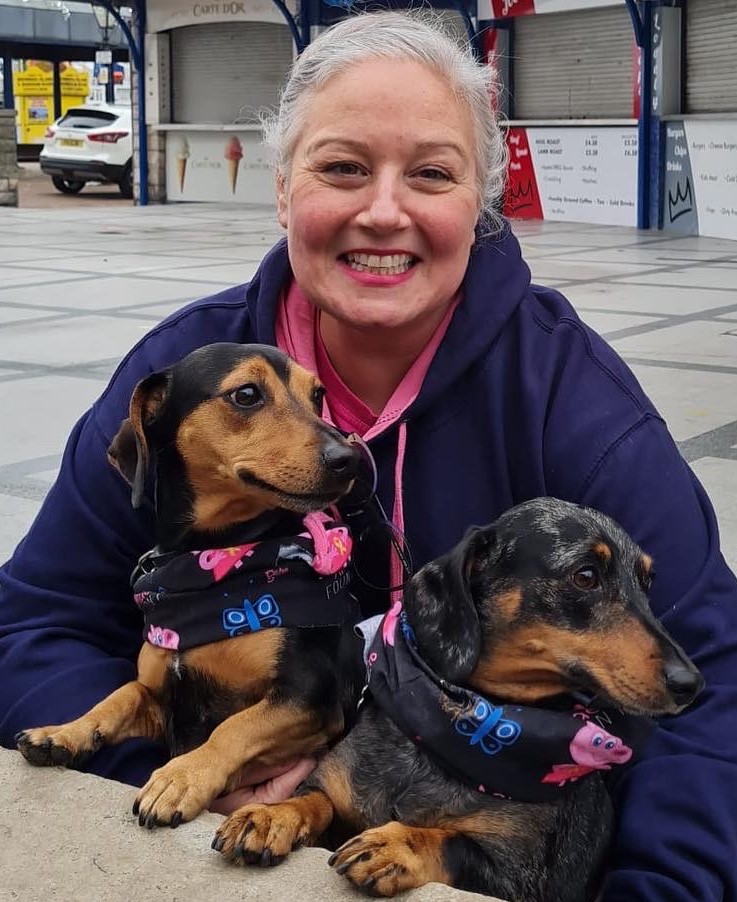 Hailing from London, Armi has been involved with the charity since 2018, after meeting John Murray on a trek of the Great Wall of China. In 2019, Armi joined a fundraising trip to Mount Fuji in Japan and became part of the AMF family. She was invited to join the Committee in November 2020. Being a PA, Armi uses her organisation skills to help organise fundraising trips. She has also been more involved with family liaison, helping Angie to support our families, by making some happy memories.
"To be invited to join the committee was a real honour. Being able to help our families, even in a very small way, is so rewarding. Knowing what they go through and the dignity that they show, is very humbling and makes me more determined to do the best I can for them"
2018 - Present
show-modal